To achieve higher speed and efficiency in the development process, we rely on various UI, UX, and other frameworks. Our team of developers and experts belt extensive experience of working with many frameworks, as well as relevant technologies and practices, which adds agility and modernity to our services, enabling us to provide clients with the finest outcome.
Photoshop
Visuals are an important element in delivering good user experience. Photoshop helps add that visual, adding to the platform's appeal and the inevitable conversion.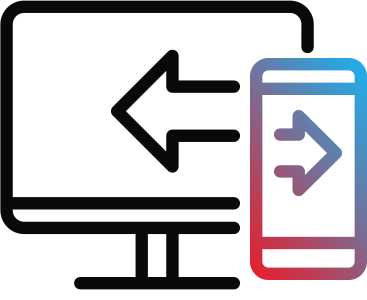 Corel Photo Paint
It is one most popular and powerful graphics editors. It packs plenty of unique and interesting features, which helps in building an attractive user interface.
WordPress
WordPress is one of the most popular content management systems that enjoys more than half of the market share. It is used by some of the biggest companies and personalities, right from TechCrunch and Mercedes-Benz to Snoop Dogg and Katy Perry. WordPress is secure, powerful, easy-to-manage, and highly customizable.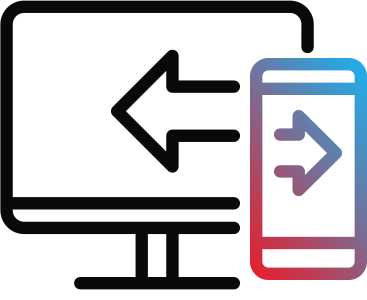 Joomla
Joomla is another powerful CMS that's built on a model-view-controller web app framework. It is used by the likes of IKEA, Harvard University, Guggenheim, and General Electric. In addition to the powerful features, what makes Joomla a favorite for many is its e-commerce friendliness and extraordinary flexibility.
Drupal
Written in PHP, Drupal is another popular content management framework. It has numerous advantages over the other CMSs, like meticulous security, stability, scalability, and performance. Whether a single-page site or a complete social networking site – Drupal is fit for any kind of needs and requirements.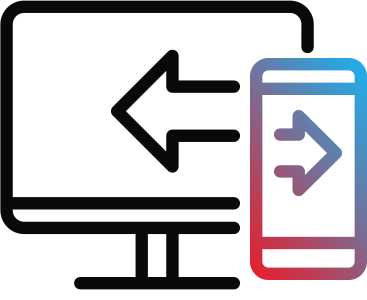 CakePHP
Making creating web applications quicker and efficient, CakePHP has emerged as a favorite open-source development framework for PHP. It is trusted by many programmers. A few of its key advantages include better security, MVC pattern, and higher extendibility.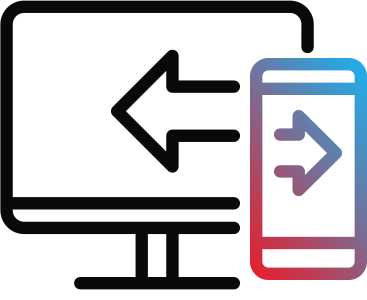 Yii
It is a popular PHP framework that's based on DRY aka Don't Repeat Yourself coding concept. It helps to lengthen down the development time; plus, it handles errors relatively better. Yii framework is also very secure, with its mechanisms swiftly addressing various security concerns.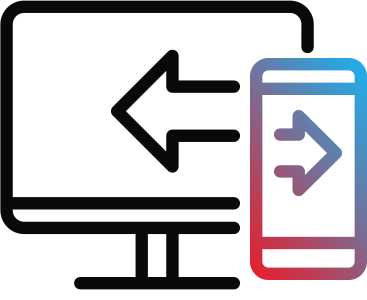 Magento
A powerful and preferred e-commerce platform, Magento uses various PHP frameworks. It offers many powerful features that add to the functionalities of the e-commerce website, like better catalog management, order management, dependable security, and more.
WooCommerce
It's a go-to e-commerce plugin for WordPress sites. Written in PHP, WooCommerce delivers almost every feature through its official extensions that e-commerce requires to grow and dominate. Its built-in analytics adds to its USPs.