You can collect all the data you want but if you don't know how to translate it into actionable insights, it's all of no use. This is why more and more business owners have gotten serious about analytics, investing an even bigger sum in this vertical. At ITV Software, as one of the top software development companies, our goal isn't just to deliver clients a good solution but also a solution that scales and dominates. To meet this commitment, our team of developers uses advanced analytics software and the latest technologies that enable business owners with opportunities to make quick and efficient decisions.
Power BI
Developed by Microsoft, Power BI is a powerful cloud-based analytics service that consolidates data from different sources in a single set. One of its biggest USPs is attractive visuals that makes understanding even complex data simpler. Plus, it has various interesting features, right from flexible tiles to informative reports to DAX functions.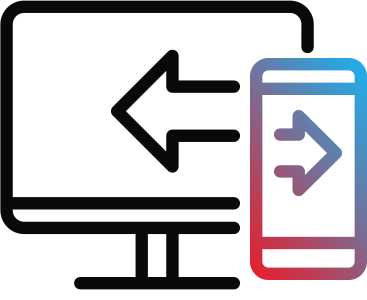 D3.js
When it comes to data visualization, few can match the capabilities of D3.js. Written in JavaScript, it is a visualization tool that crunches big numbers and present in an appealing and interactive way. D3.js is lightweight, works with web standards, and arm users with end-to-end control over visualization so as to personalize it in any way desired.
Tap on mighty analytics solutions to become a smart decision-maker. At a time when data is everything, business owners must create an infrastructure that promotes better interpretation and deployment of data. As a trusted software development company, our team of developers remains committed to provide clients with the best solution that assist them in growth and sustainability. Get in touch with us today.