To yield an improved level of business productivity and customer satisfaction, CRM integration is essential. After all, CRM solution, in itself, is far from powerful without the needed communication with other software that enables a seamless flow of data. At ITV Software, leveraging on advanced technologies and practices, we help create an integrated infrastructure that fosters efficiency, growth, and dominance for our clients. Our team of developers and specialists have worked with many business owners to date, helping them integrate CRM systems with other applications within a unified system.
Sitefinity
It is one of the most popular content management software that's highly preferred for enterprise needs. In addition to the basic features like customizable templates and document indexing, it packs advanced elements like collaboration tools, information governance, and workflow management, which has collectively enhanced the standards of enterprise content management.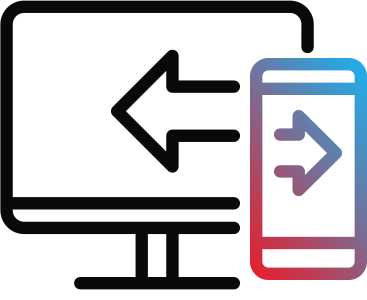 SiteCore
A powerful digital experience software that is used by some of the world's leading organizations, right from Sapient to Abbott. The solution provides a unique amalgamation of content and commerce that, with the additional power of personalization, makes conversion relatively easier and higher. There are plenty of other features and benefits of SiteCore, like marketing automation and SXA, which makes it a favorite for many developers.
Add to the prowess of your CRM solution to achieve even bigger goals. Take the hands of ITV Software for end-to-end CRM integration that maps to your business needs, requirements, and goals. Our team of developers tap on the best and latest technologies, assuring clients the best result. Contact us today.